Inflaming Blade
This game was created as a gift for Felipe Nunes (nyunesu) during the Secret Santa Jam 2020. Following their wish, I created a game with a simple mechanic that has many different uses. I made every cutscene "skippable" as well.
The music used in this:

All the sounds are from CC0 soundpacks on opengameart.
Most of the art was drawn by me.
If you are completely stuck somewhere and can not wiggle yourself out, press R to reset yourself to the start of the room.
Comments
Log in with itch.io to leave a comment.
Walking towards the sparkly particles in the first room with the wise old man should grant you the sword.
reset as soon as possible and boom-- broke game
Yei I've beat it!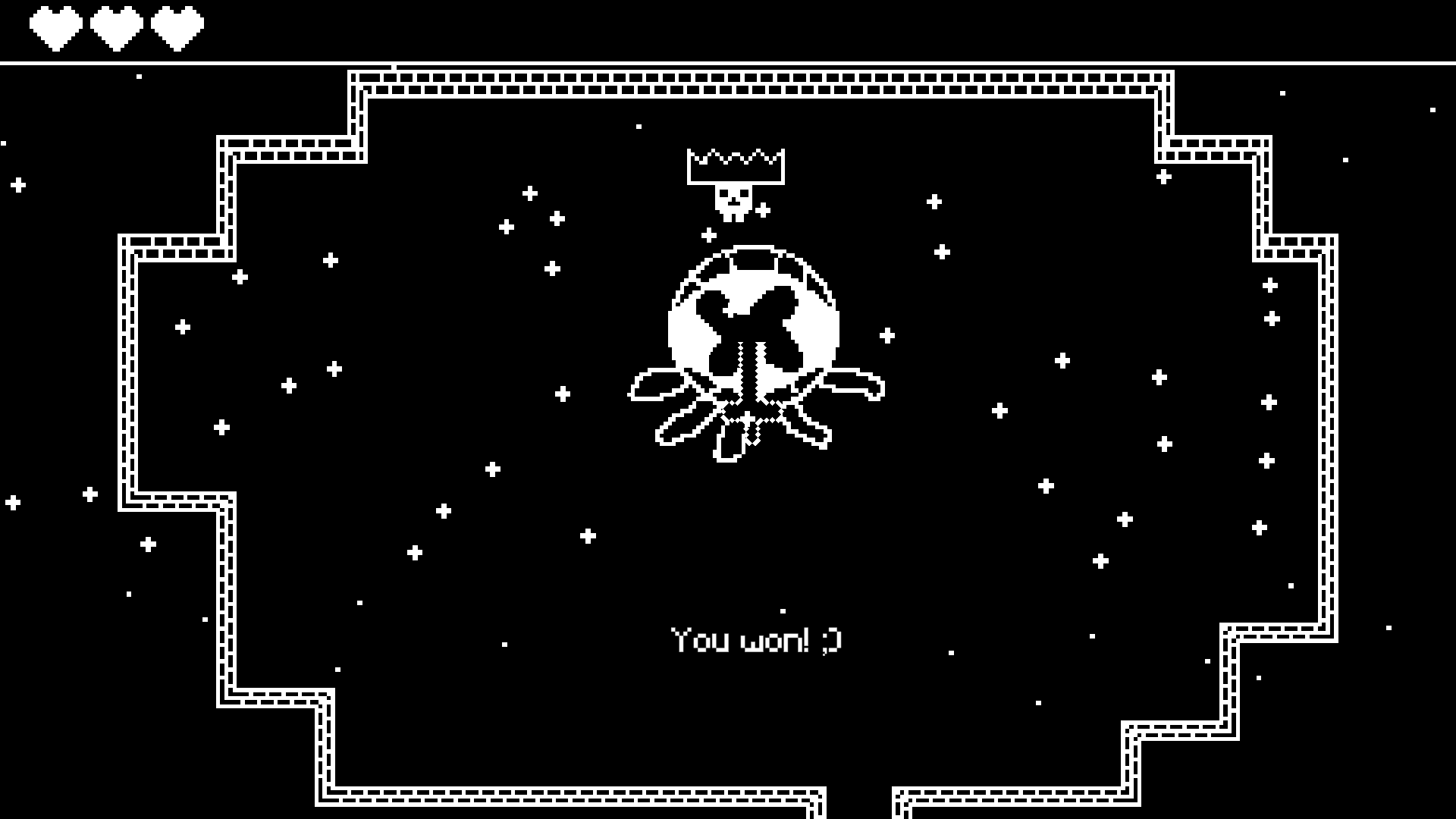 the first gif i saw of this in the showcase channel, i laughed out loud. i'm glad it turned out to be as special as it looked!
I managed to wedge myself here and there's no restart option :(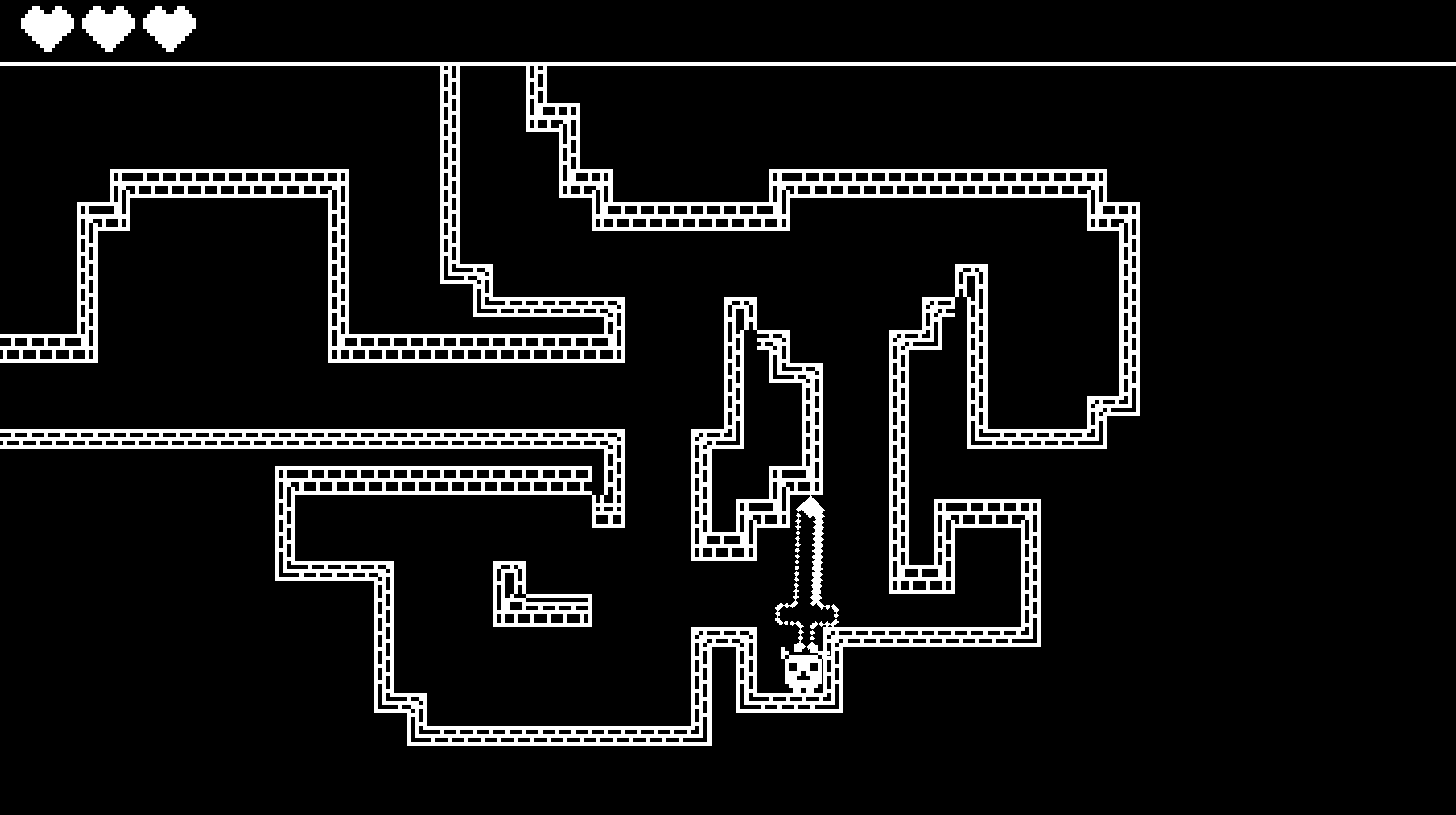 Sorry for that :/ I really should have had a reset button in there, just in case. For anyone that gets stuck in the future, press R to reset.
I lost my sword down a hole and now I'm stuck!
Stuck? In what way: Did only the sword disappear? Did you respawn in a wall? If you can tell me what happened I'll try to fix the bug. edit: Oof, don't know how that happened, it'll be fixed in a few minutes.
My character fell down the first hole with the sword, when it respawned the sword did not come back and revisiting the old man didn't grant me a new one either. I managed to drop it again and the same thing happened. In browser and the downloaded .exe if that helps.
Should be fixed now. Thank you for bringing this to my attention.
Thanks for fixing it, I really enjoyed the bridge crossing puzzle and got the crown. I'd play more of this game if it was available,